I've searched for other similar threads in the forum but they didn't help.
This box worked fine for years, today it suddenly stopped working without any change.
No user can login at roundcube, php-fpm times out
I already tried to reboot and reinstall the box with the upgrade command.
a strace on the fpm worker shows it blocks here: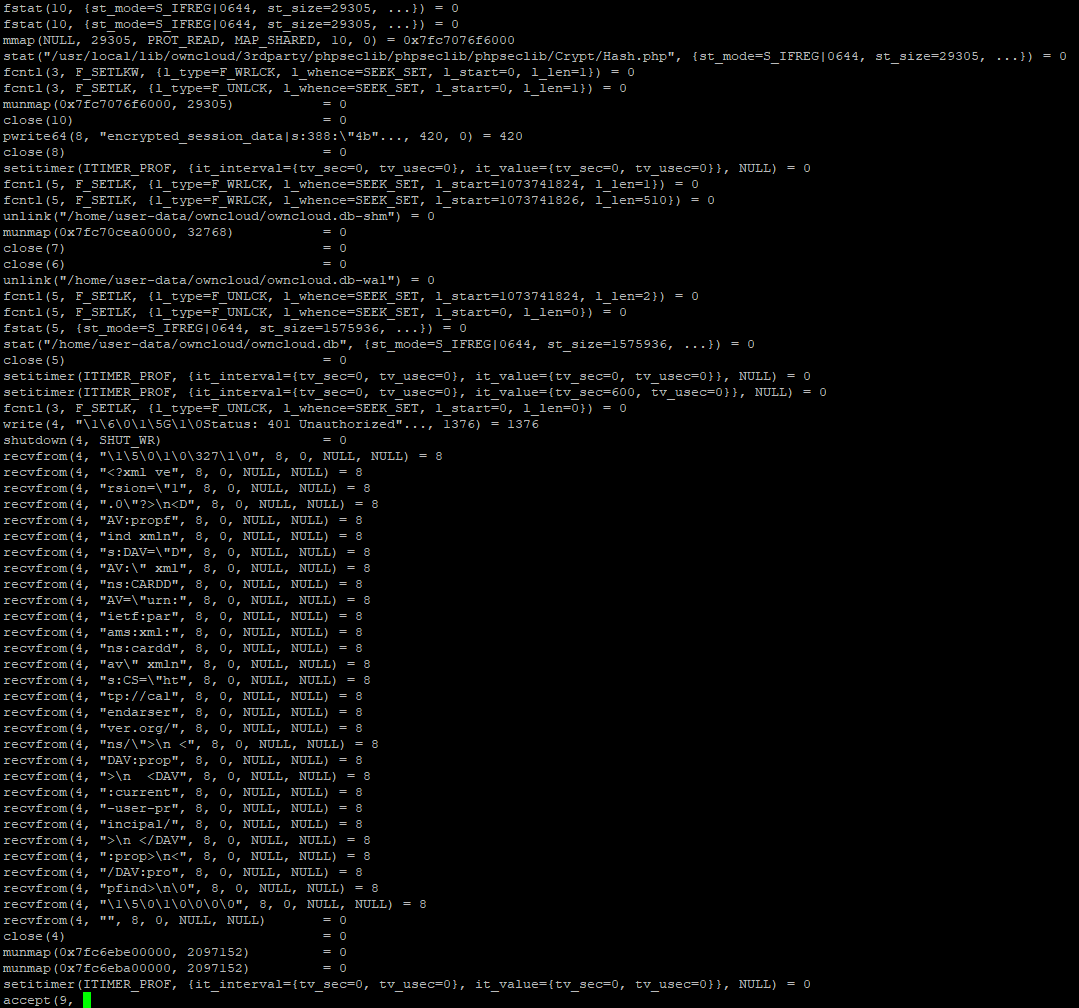 What could the issue be?