I just tried to migrate to a fresh DigitalOcean VPS (in a data center closer to where I live, and colocated with my WordPress VPS), and everything on the Status Checks page is green (except DNSSEC), but the domain name isn't properly resolving, except, strangely, for the static server (which I don't use). I can access the admin interface (which I can log into) via the IP address, and I can access the login page for RoundCube (which gives me an "Invalid request!" error when I try to log in). IMAP is timing out, as well.
Yes, I have repeated the install script; yes, I have rebooted my box; and, yes, I have purged the DNS cache for my domain at https://1.1.1.1/purge-cache/.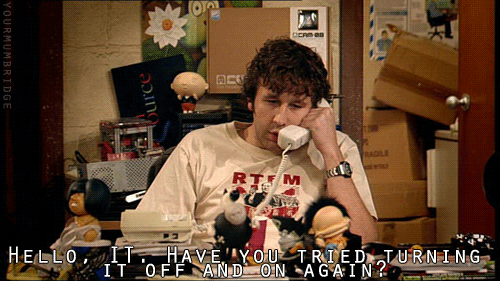 Any thoughts on why this might be happening? My server's IP address is https://104.131.30.57, and the domain name that's timing out (but not for static HTML) is https://box.elsiehupp.com.
I can let this sit for a few hours, but if I don't have the new VPS up and running in the next day or so I'll have to go back to the old one. Hoping I can fix this!