Hi.
I have two domains
I have one mailbox hosted on my MIAB server - this is working fine.
I want mail for hello@MYXYZ.COM to go into hello@MYXYZ.COM
both domains are held at Namecheap so I have the ability to create mail settings there if I wish.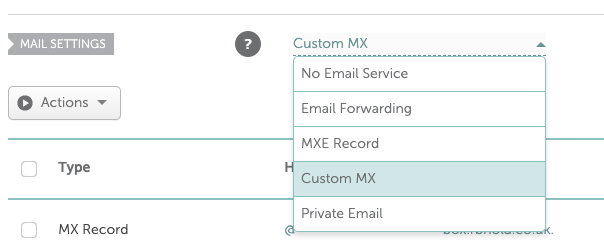 Do I just create an MX record at Namecheap for @MYXYZ.COM and point it to my MIAB or is there recommended solution?
Thank you