Hello,
I just set up and configured Mail-in-a-Box. It took me a while to go through all the items in the "Status Checks" page, but now everything is green

I have also created 2 email accounts, configured them in outlook as IMAP accounts and they can both receive and send emails. (even though for some reason on the recipient side all emails end up in junk)
The only problem I have is that when I try to configure them as Exchange email accounts (instead of IMAP) I get some errors.
This is without defining the optional server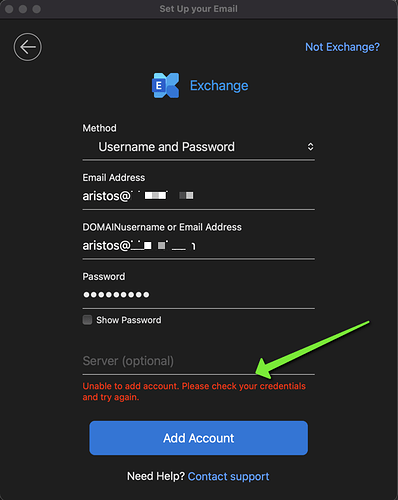 This is when defining the optional server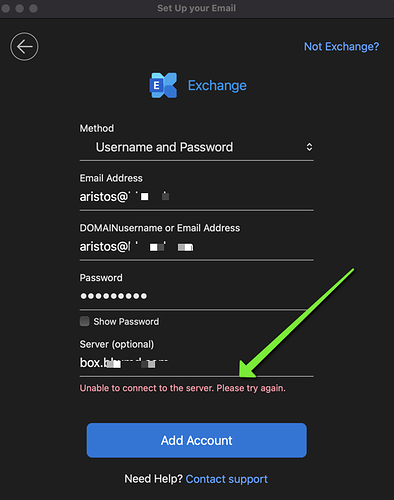 Could this be a configuration error on my part?
How can I fix it?
Thanks